ONE EARTH
ONE HUMANITY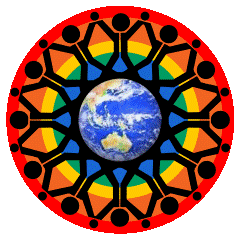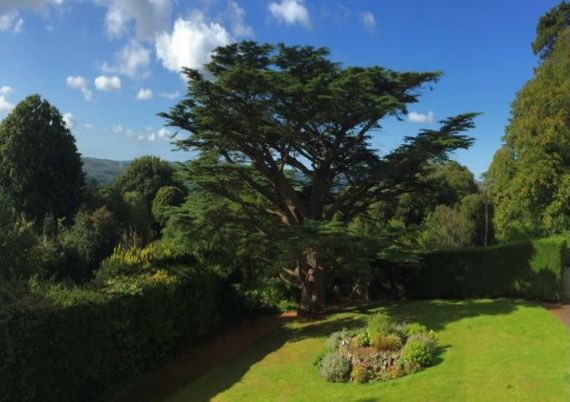 The Magic Notes

Few can hear the magic notes and have danced with joy together.

Many have been drowned by the noise of fame and their desire for material gain.

The universe cries for what could be, the choices that went wrong.

It cries for those who pass this way and didn't awake to sing their song.
Let all be one


Many years ago, I walked into a church and saw a young man sitting at the front looking at a sign on the wall which said, "let all be one." I walked up to him, and he asked me "what does that mean"? From that moment I have been seeking an answer to his question and understand why it is important to me and how does humankind evolves so all are one.