ONE EARTH
ONE HUMANITY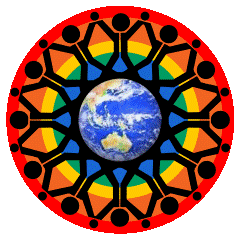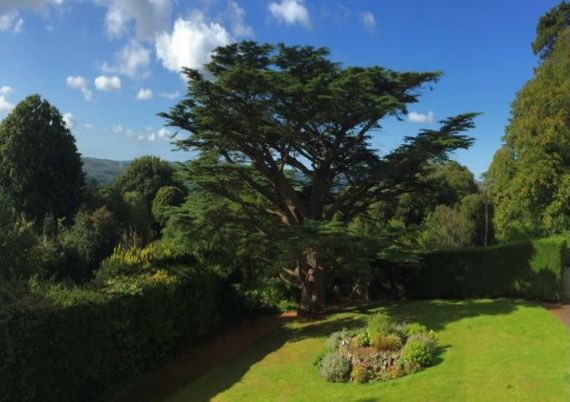 The Magic Notes

Few can hear the magic notes and have danced with joy together.

Many have been drowned by the noise of fame and their desire for material gain.

The universe cries for what could be, the choices that went wrong.

It cries for those who pass this way and didn't awake to sing their song.