Site Purpose: To Provide
Insights that Might Help
Every life has a purpose. Share your story and you may help someone find their own.
Demi Lovato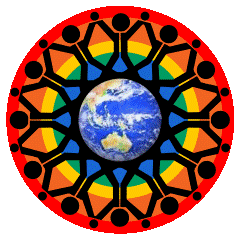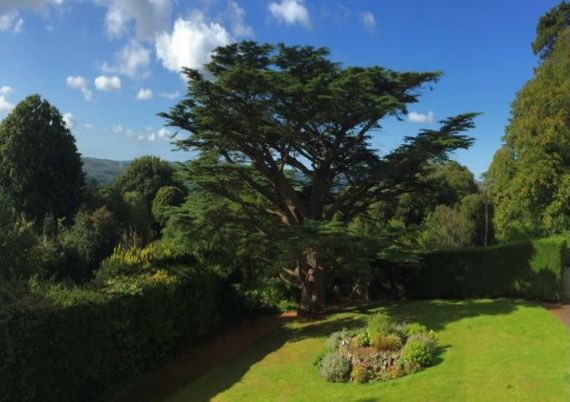 The Magic Notes

Few can hear the magic notes and have danced with joy together.

Many have been drowned by the noise of fame and their desire for material gain.

The universe cries for what could be, the choices that went wrong.

It cries for those who pass this way and didn't sing their song.
Fears and Desires


It is Man's fears and desires which permit him to allow his Personality Consciousness to control him. If these can be reduced Man has a better chance of listening to the voice of his Inner Self. It is important to understand that the fears and desires which stifle the growth of Man are of his own creation, his own thoughts. It is as if there were a whole army of fears and desires which have grown out of our society and culture which block our growth.

The media, the newspapers, TV, etc. are not to blame for they are a reflection of our consciousness. They will change as we change our consumption of them. They do provide a window to our Personality Consciousness. It is like a nightmare. The media are quite often stimulating our desire or greed, fanning our fears, or providing an outlet to vent our anger and frustration.

It is not suggested that Man should deny his physical self. If he does so he will tend to deny all physical reality, deny its tensions and its joys, and remove the stimulus for his own growth. Rather it is suggested that he recognize these fears and desires and make conscious choices for those which are valid to him.

What are the fears which control Man? His physical survival fear is only one of many. Anything which could challenge his identity, the security of his relationships and beliefs, or the realization of his desires or wants can be seen as a threat.

These fears and desires are not in the here and now. They are in another time and place in our lives. We can do nothing about them but be controlled by them at the point of creative action. The list is endless. We only need to look at our own thoughts and the reflection in the media of the thoughts of others to seethe extent of the army of fears and desires.

It is a difficult task to challenge the validity of our own fears or desires; to open ourselves up to the possibility that many of them are a product of our conditioning. This is particularly so when our fellowmen and the media continually remind us of the potential happiness in things and that many of our fears are not fantasies but real in an imperfect- world.

To deny that our fears and desires are real can be seen as a sign of surrender to our Personality Consciousness and to those from whom we have traditionally received approval. To not need to fear disasters or to possess things can be seen as a denial of the opportunities of life to those who see no other purpose.

Let us look at an analogy. Our store of grain in our barn is our survival assurance. No matter how much grain we have in our barn we can have our fears. Maybe the harvest will fail for many years in a row; maybe we will be robbed; maybe a fire will destroy the grain; maybe, maybe, maybe; or desires, perhaps if I had two barns, or four; maybe, maybe.

The world of our fears and our desires. If we could only trust our neighbor, there would still be plenty if one person lost his grain store. If we could be sure of our love from our neighbor and ours for him, many of our fears could dissolve away. Man wastes much of his energy competing for financial security for himself rather than combining his energy in cooperative actions which will ensure security for all. In our society our assets are our grain store. They are the potential energy of the planet. Our self interest and greed lead us to consume them and our fears lead us to hoard them and they are unavailable for creative use.

We have ho certainty that our fears are real or that our desires will not be realized. We are responsible for our own attitude to our survival belief. By taking positive steps so that our fears and desires do not control us we are taking steps in consciousness. Steps which will provide a foundation for our own growth.